Design
Fashion and Interiors
At Urban Vintage we love to create. Impeccable design comes in all forms.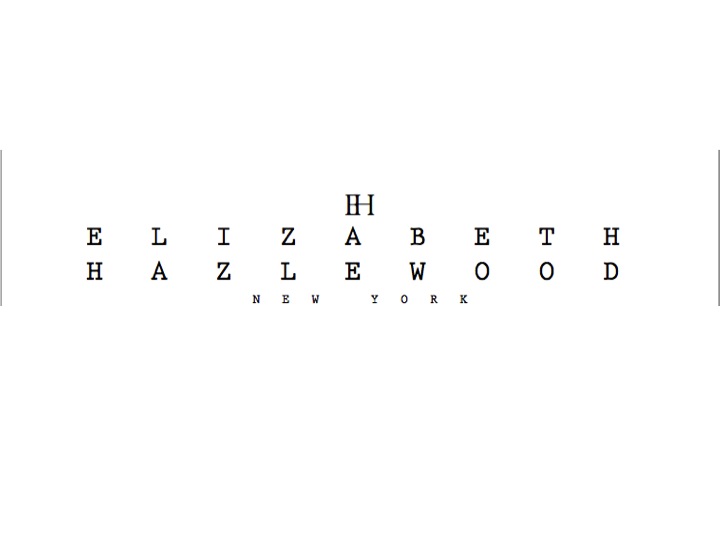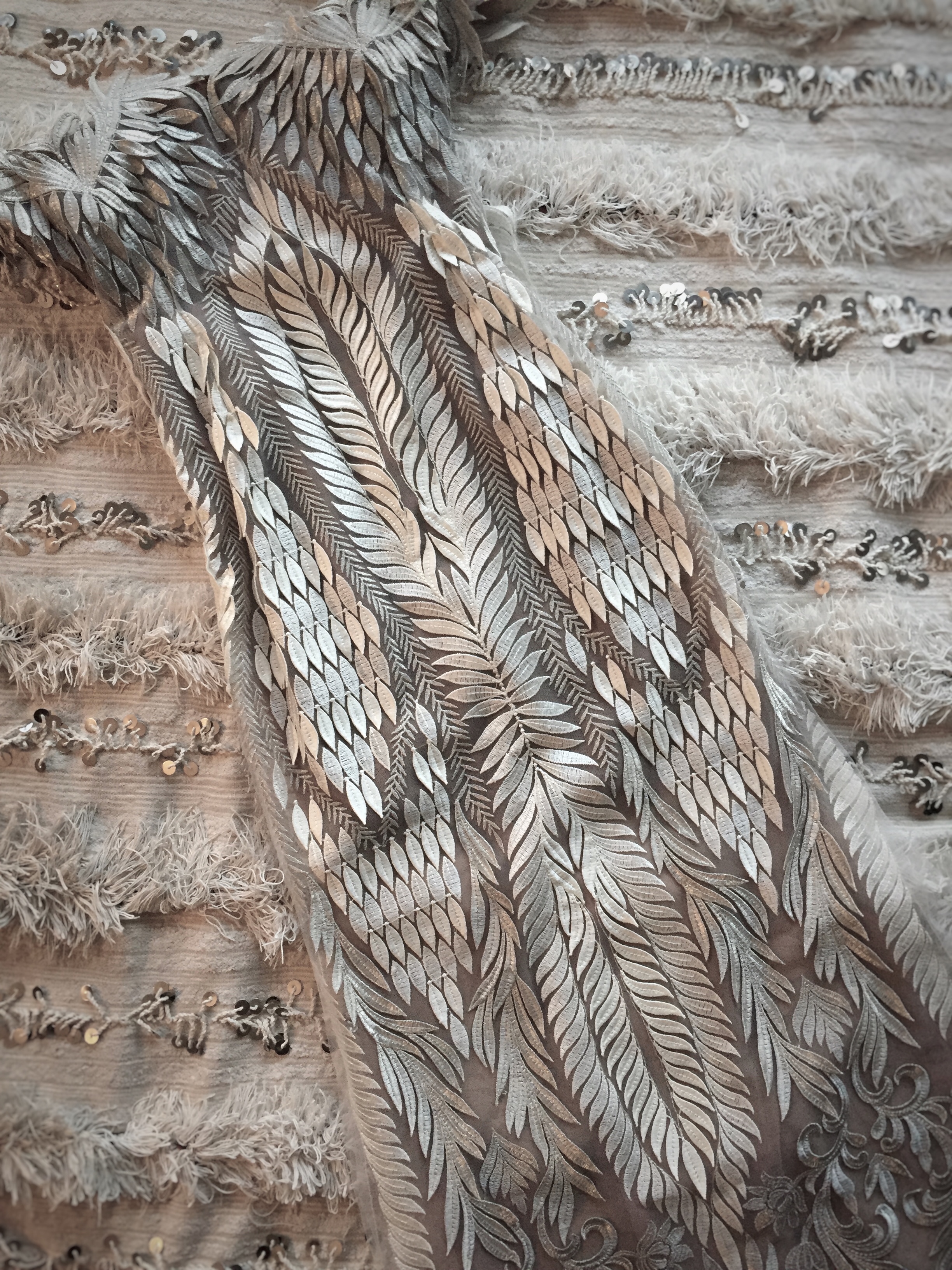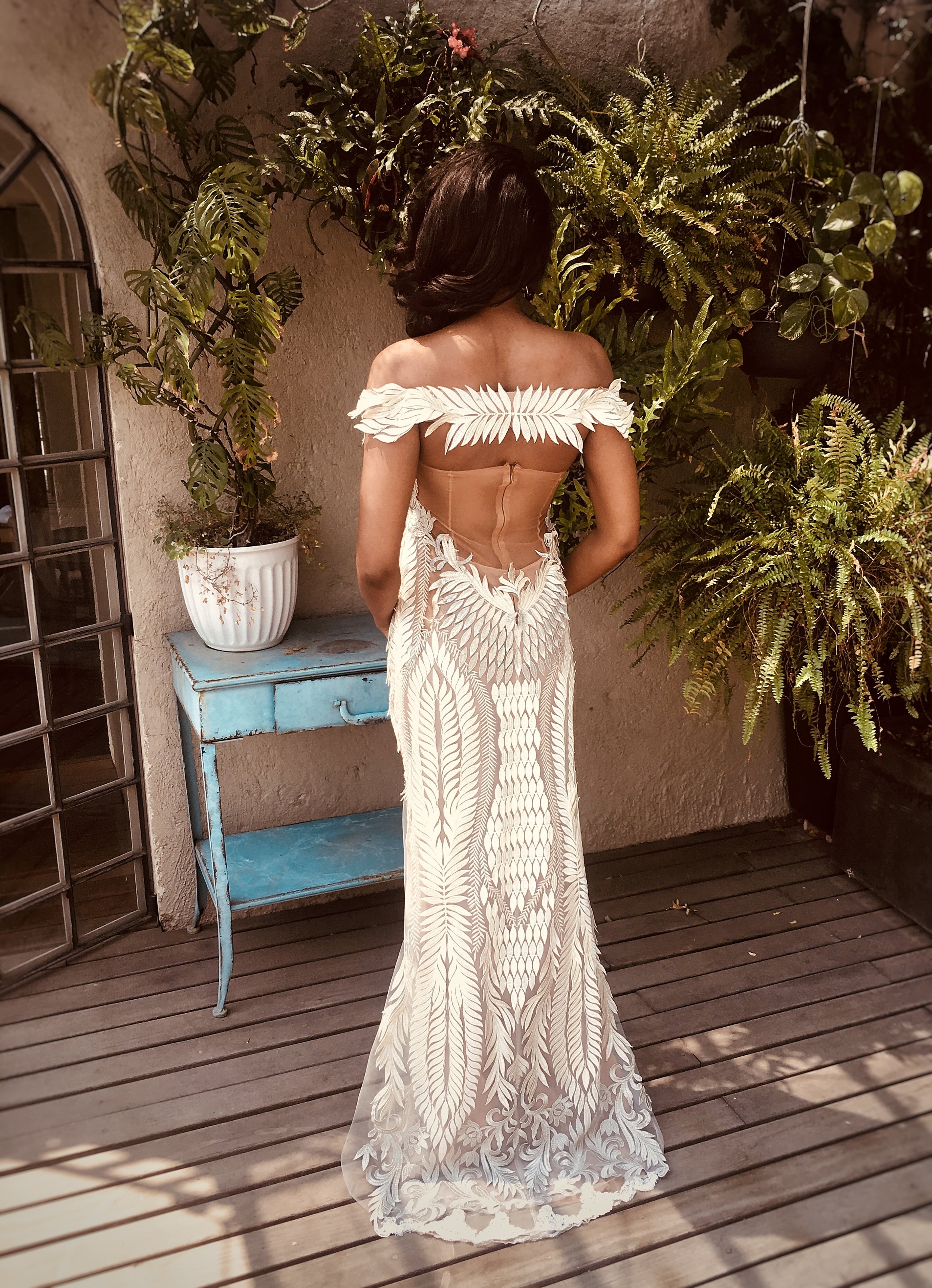 Fashion
Drawing inspiration from architecture and art, the human form, nature and the built environment Elizabeth Hazlewood New York melds a modern aesthetic with tradition to at once break the mold and create timeless custom designs.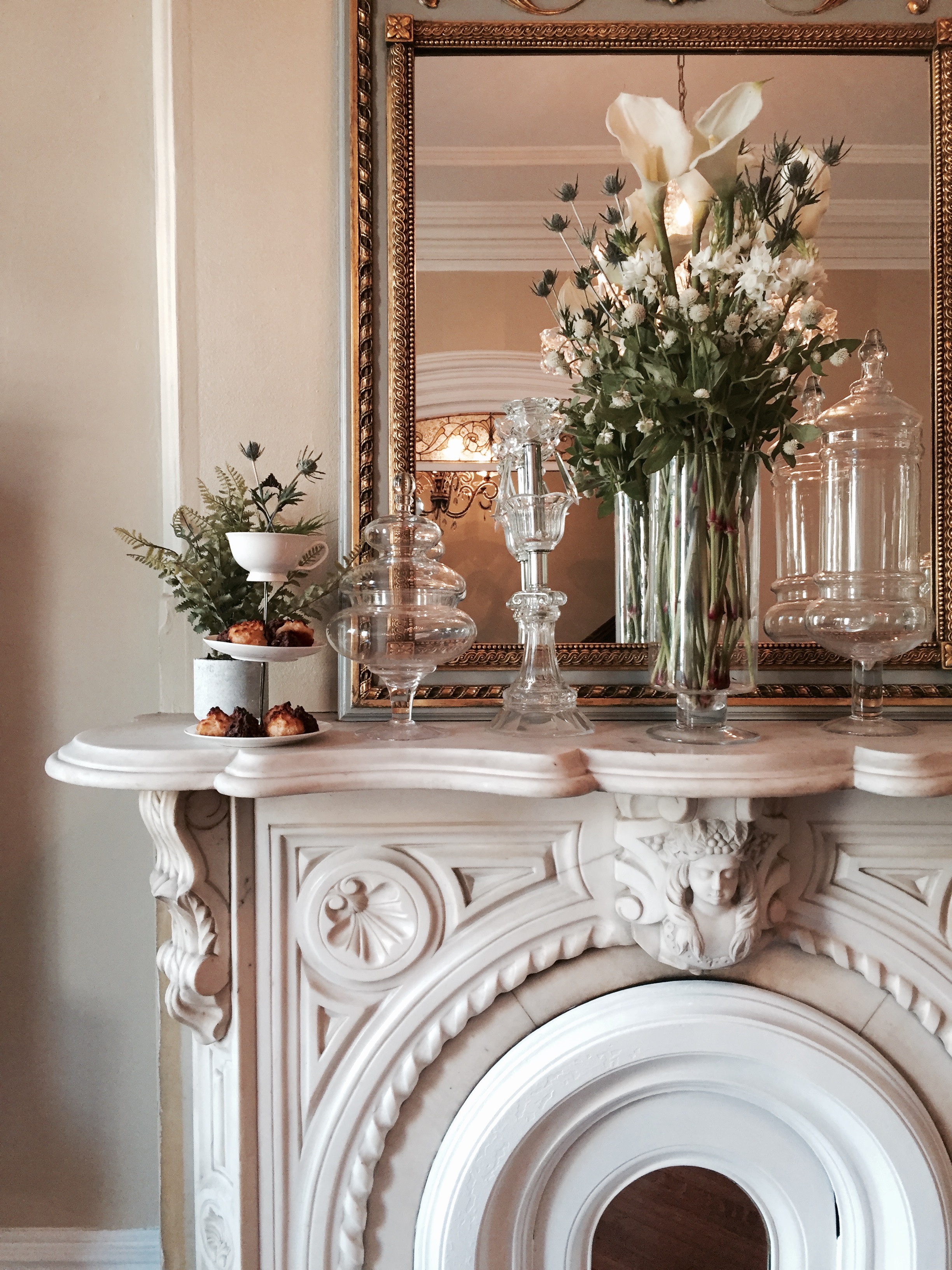 Interior Design
Inspired by the design process that created Urban Vintage, EmilyElizabethDesign, offers interior design services and consultation for residential and commercial interiors of all scales.